Reliable custom software development company
Gligx is a specialist custom software development company offering a full range of bespoke software development services for varied verticals and business domains.
Start-up [ we love start-ups 🙂 ] or a recognised business, we are glad to support you at any and every stage of the software development life-cycle: from consultation, strategy, conceptualisation, business analysis and prototyping to the development, deployment and maintenance of a complete solution.
Gligx helps you to find the best software solution that suits your needs. We begin with software requirements gathering and system-study, followed by clickable mockups and wireframes. Don't worry if your requirements change, we use the agile methodology in software development to keep it budget friendly.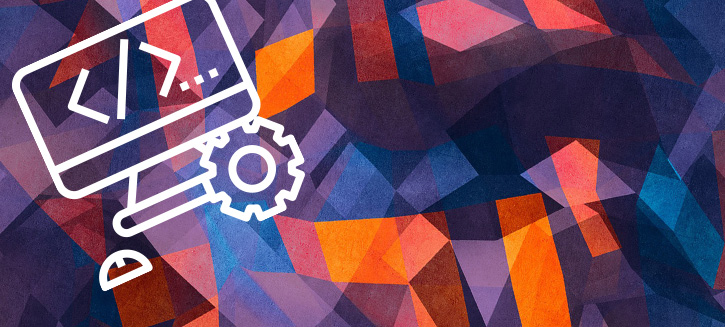 Gligx team of experts will listen to your ideas and plans. Then we materialise it with our expertise in Custom Software Development.
Web Application Development
In this new age of the internet, business is fast moving from your office to a hand held device. Web application goes vital here.
SME Business Applications
We focus on SME business sector. With our affordable software development service, we help them in developing custom business applications.

At Gligx, more than just creating a custom software, we find solutions to your business problems. G'team have got a decade-long success record and the trust through great projects completed. A few reasons to choose us as your trusted software development partner.