Gligx –  a creative branding agency Dubai.
Representing the right quality makes brands stronger. As a leading branding agency Dubai, we believe right branding make business and branding is business.
Our curiosity carries brands to life strategically, creatively, and digitally – we build brands and give them an interactive life. We create how brands think, feel, look, talk, act and respond to all touch points, and make it a pleasure for your audience to experience and identify them.
We consider every aspect of a brand to convey the right identity. We realise your emotional connections with the brands. It all starts with your brand. How can we make you stand out? How can we maximise your brands potential? We invite challenge with enthusiasm.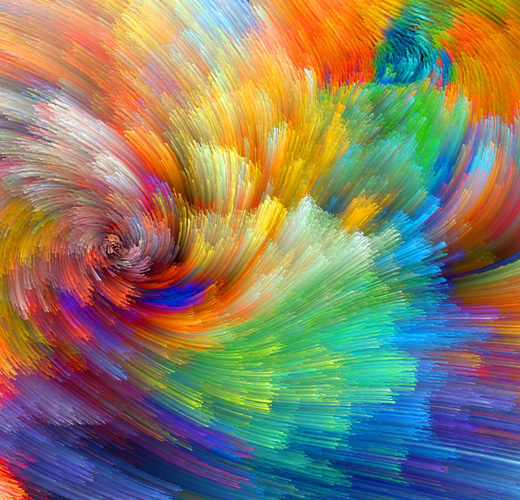 The birth of a Brand
Brand strategy
Brand visual identity
Brand architecture
Brand digital design
Brand motion graphics
Brand info-graphics
Brand environments
Advertising
Naming
Brand voice
Employee empowerment
Brand literature
It's all part of what we do. Always with engaging ideas and delivered with exceptional craft skills to grow the value of your brand.

Developing a brand requires creating meaning around your values, your culture and your goals and then building a visual language and identity around these core elements.
A thoughtfully and meticulously road-mapped brand allows you to go to market with an identity that is instantly familiar, recognizable and effective. For existing brands, a brand refresh can strengthen your brand position or revitalize it for a new market strategy and new growth.
Our branding service is a comprehensive, time-intensive and involved process. Conducting a thorough brand audit, including interviews, questionnaires and market analysis, we define an organisation's positioning, values, vision and differentiating characteristics. We then use this information to develop an authentic brand narrative that reflects the character and values of the organisation, while setting it apart from competitors.