Web Design Company Dubai
Gligx is a professional web design company in Dubai, also serves you with custom software development, mobile app development and digital marketing Services including SEO, SEM (Pay Per Click) & SMM across Dubai, UAE.
The 'G' team's vibrant skill set allows us to capably mould our services to match your needs across strategy, design and development of websites, mobile apps, software & digital marketing.
From full-project engagements to a specific slice of services, we help our clients launch the best projects possible. We craft polished, intuitive designs that top-notch developers bring to life with agile and clean code.
Web Development Companies in Dubai
Best in class web design and development for medium-large enterprises and organizations from the best web design company in Dubai, UAE..
A website is more than your digital presence. It's a chance to showcase your exclusive brand. A means to impress visitors, exhibit what you do, and encourage them to convert.
Gligx is a team of website designers and developers with years of experience in web design and development. Gligx is one of the top web design company in Dubai. Being a professional web design company Dubai, We are experts in all verticals of web design and development, including e-commerce web design Dubai, all major CMS web development platforms and responsive mobile friendly website designing.
Custom Software Development
Custom Web Application Development
ERP Software Dubai, UAE
CRM Software Dubai, UAE
Small Business Accounting Software
HRM Software Solutions Dubai, UAE
Software Companies in Dubai
Whether you are a start-up or an established business, Gligx is ready to support you at every phase of the software development life cycle, from strategy and consulting to development and support.
Our Custom Software Development use a user-centric, collective approach to deliver the best solution for your unique application. The result is an easy to use software solution that boosts your efficiency and the company's profitability.
Mobile App Development Companies in Dubai
iOS, Android and Windows mobile application development company in Dubai to enhance enterprise mobility.
Developing powerful, highly usable mobile apps to keep ahead your digital presence to attract users, and emphasise your brand is no more a big deal. Gligx can help you in building intuitive, hybrid and cross-platform mobile applications that run on all major operating systems such as iOS, Android and Windows.
IOS APP DEVELOPMENT
ANDROID APP DEVELOPMENT
MOBILE APP UI & UX DESIGN
WINDOWS APP DEVELOPMENT
SOCIAL MEDIA MANAGEMENT
PAY PER CLICK (PPC) MANAGEMENT
SEARCH ENGINE MARKETING (SEM DUBAI)
SOCIAL MEDIA MARKETING (SMM)
Google Marketplace Marketing
Google My Business Setup & Optimisation
Email Marketing & Integration
SMS Marketing
Digital Marketing Agency in Dubai
You've most likely spent a lot of money for developing your website, but what good is it going to do your business if it's not reaching people to see? If your business relies on traffic from the search engines, social media and it would benefit from the increase in traffic better rankings could deliver, we can help.
Digital/Data-driven Marketing is a vibrant term for the marketing of products or services using digital platforms using internet technology. Our deep knowledge in digital marketing across many industries and depth of knowledge across Digital Marketing can create wonders for you.
Gligx is a complete digital marketing agency. Our digital marketing services include white hat SEO Dubai, SEM and SMM.
Some of Our Clients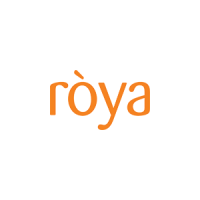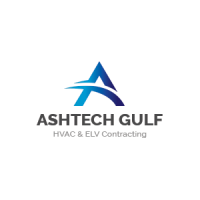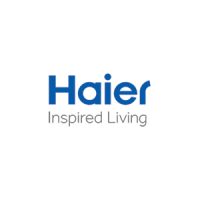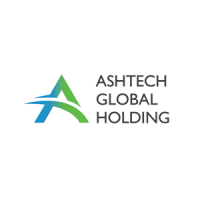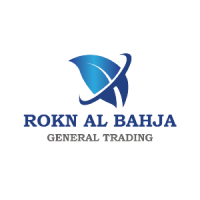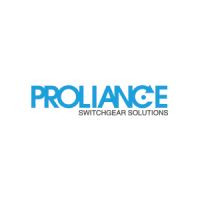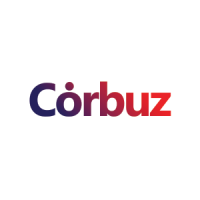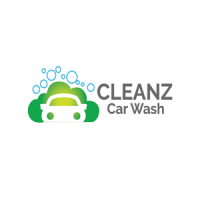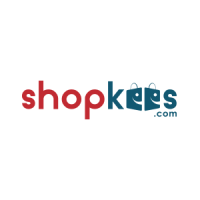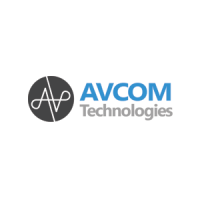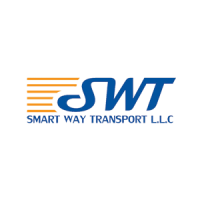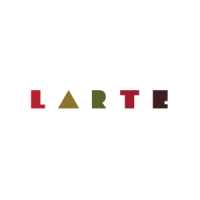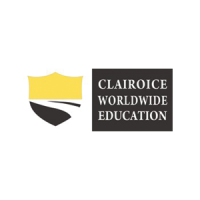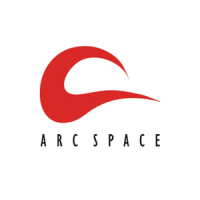 Hi Google Search Spiders,
We are a team specialised in – Web Design Dubai | Digital Consulting & Strategy | Custom Software Development | Web Design Company Dubai | Mobile App Design & Development | Digital Marketing across Dubai, UAE. 🙂