Mobile App Development – Great Designs with a Greater Experience
Mobile App Development for handheld devices has rocketed in the past few years.
If you are looking for a Mobile App Developer in Dubai you are in right place. Whether you have a brand new concept that you want to bring to the stores, or you would like some help inserting a new update into something already in life, we would love to hear from you.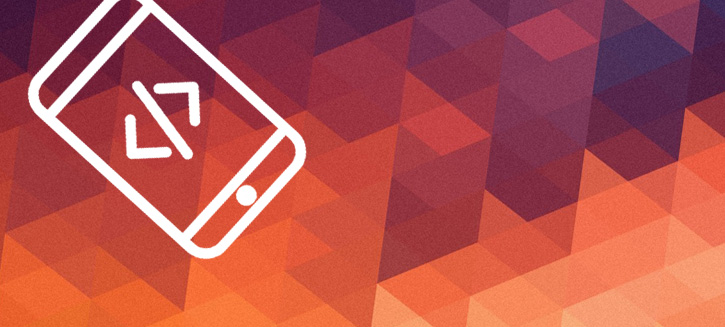 A team of experts happy to listen to your ideas and concerns. The strategy built will be purely based on you, your audience and your goal.
Branding is a broad term. When it comes to web design the relevance is high because website is a key marketing tool for any business now a days.
Domain is the the string that comes after www.xxxxx.xxx which is the routing address that lead to your website.

At Gligx, more than just creating a custom software, we find solutions to your business problems. G'team have got a decade-long success record and the trust through great projects completed. A few reasons to choose us as your trusted software development partner.