Gligx – agile Web Design Dubai company.
Web Design Dubai – Our web designers and web developers are equipped with technical as well as digital marketing expertise. As a result-oriented web design company in Dubai, we offer SEO friendly responsive web designs to full pack eCommerce web development. A successful web development goes through a bunch of web development and allied services.
Your website is the face of your brand personality, reputation and how customers identify you.  We take the time to understand your business and create a strategy to fulfil your business goals.
It's more than a business a relationship model that not just results in the growth of your business digitally is the main reason our clients have kept coming back to us. From Start-up SMEs to the most recognisable global corporations, we've played a crucial role in the growth of our clients' digital presence.
The Gligx web design Dubai team is truly talented professional Cool Dudes :).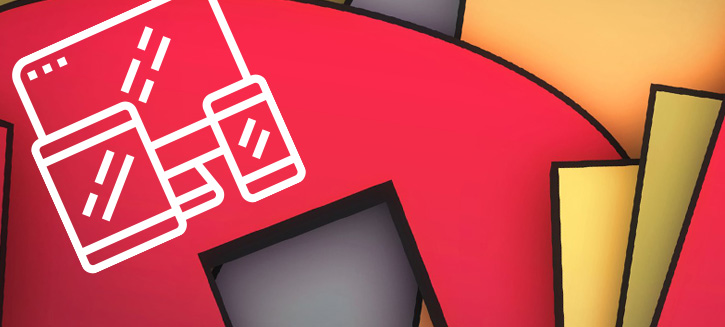 Next comes the back-end CMS and coding part. We are professionals in custom CMS and Open Source web development in Dubai.
Efficient eCommerce websites that allow visitors to easily shop products following an efficient and trustworthy payment platform of your choice.
A payment gateway is a service that authorises direct payment processing for e-business. Gligx can help you in integrating payment gateways.

Why Gligx for Web Design & Development
First of all web design is not just creating a visually appealing website, it has to be converting as well. By designing and developing a strong online presence, we'll guarantee that your online identity is utilised to generate more leads, sales and project a strong brand image that can contribute towards great business goals.