Business Email Hosting Dubai
Business email hosting Dubai – Trusted service you can rely on.
Lightning fast, dependable, secure business email hosting accessible on any device – includes high end spam protection and round the clock support.
Business email hosting will help you in sending and receiving mail from your own custom business or personal domain name, using a dedicated business email hosting service. This varies from free web-based mail services such as Gmail and Hotmail, which usually give you less control and a low brand recognition.
Business email hosting service at Gligx is far more flexible than the free alternatives you'll find online. Our email hosting packages are considered to grow your business, and flexible to increase your mailbox size at any time with a storage top-up option. Also, you can comfortably manage your different email address via a control panel.
Our email hosting is a great choice for small and medium business, whereas we provide premium email hosting for perfect for demanding business users who require lots of storage and additional email addresses on a regular basis.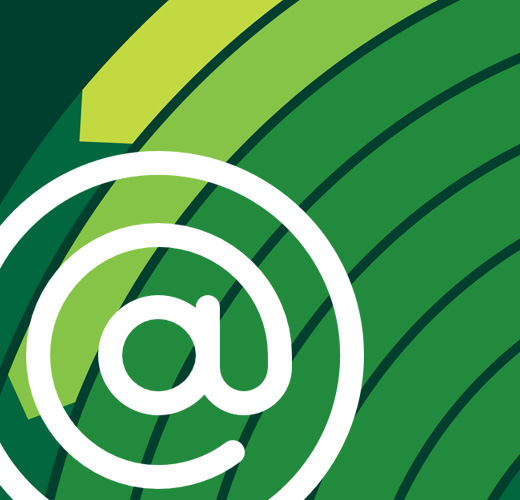 Some greatness about our email hosting…

Reliable Email Hosting Service in Dubai, UAE
Cross devices IMAP Synchronising – including Tablets, Mobile
Webmail Accessibility
State of Art Spam Filtering
User-friendly Control Panel
Storage Top-up Options
TLS Encryption
Auto-responders
Email Forward Options
Excellence Guaranteed Support
Local support across UAE
Best email hosting packages and supportive price strategy for SME companies.


Gligx Starter Standard
PRICE STARTS AT AED.8 / USER PER MONTH

G-Suite by Google
PRICE STARTS AT AED.25 / USER PER MONTH

Microsoft Office 365
PRICE STARTS AT AED.30 / USER PER MONTH

At Gligx, when we think of hosted emails we use some of the most reliable servers available across the globe. This means our customers are provided with one of the most reliable email hosting services. No matter how many email addresses you need hosting, our expert team will help to find the best hosted email solution for your needs.
Reliable Email Service in UAE
Reliability is the prime concern for any business email hosting service. Our email platform and servers are monitored round the clock to ensure the highest level of reliability.
Incredible Local Support
We've gone the extra mile to make sure our technical support resources are as easy-to-follow as possible, but if you still need an extra helping hand you'll be glad to know we're always available on calls and emails with a quick response.
Call our Dubai-based support team on our local number, or drop us an email and our team will be happy to help you.