A Results Driven Digital Marketing Agency in Dubai.
A white hat conversion oriented digital marketing agency based in Dubai. Gligx offers affordable digital marketing services across Dubai, UAE.
A reliable and transparent digital marketing service conveys itself. Our bespoke, passionate & tailored Dubai digital marketing agency service to each and every one of our clients, big or small, based in Dubai or abroad ensures a great result and ROI. Our digital marketing methods are a pure white hat, innovative and always anticipate the goal of your customers and search engines.
We focus on results. We specialize in penetrating information and narrating the story to help make brands more profitable, shareable, and valuable. From day one, our goal as a digital marketing company in Dubai has always been to secure a great return on your investment.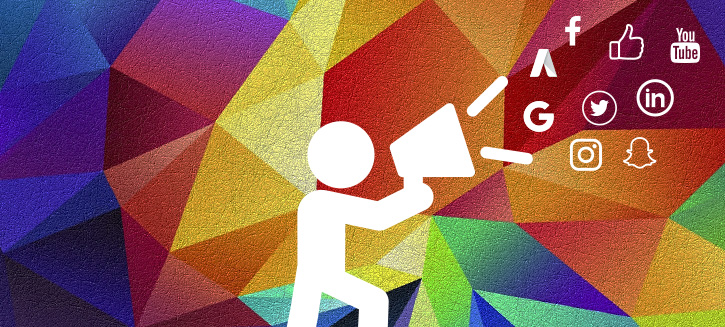 A perfect digital marketing tool for those with a long-term goal and patience. We follow only white hat SEO techniques. Google is not a fool. 🙂
Search Engine Marketing (SEM)
The quickest way to acquire business.  The search engine marketing [SEM] is purely paid and your budget matters.
Social Media Marketing (SMM)
Social Media is transforming the way we connect, learn and share, initiating a run-time swing in audience influence. Enjoy the opportunity.

Gligx will help you in developing growth-centric digital strategy by reaching potential customers where and when they are looking for you. Our complete bunch of digital marketing service will help you in reaching them when it counts. Our services include,