January 10, 2017
Posted by:

web-editor

Category:

Branding, Digital Marketing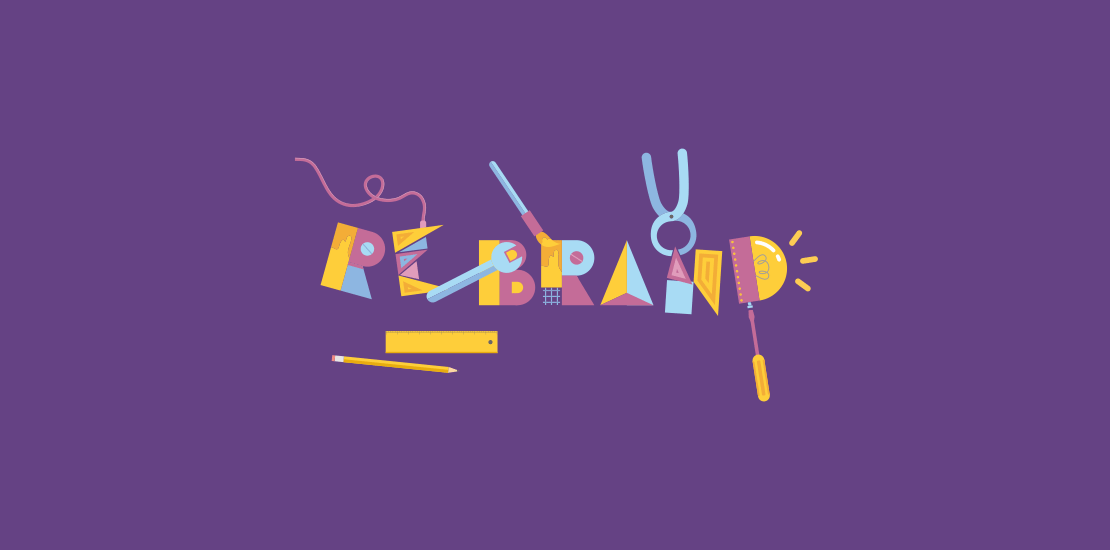 Branding & Re-branding Services in Dubai
Branding is one of the most important aspects of any business, large or small, retail or B2B. An effective brand strategy gives you a major edge in increasingly competitive markets. But what exactly does "branding" mean? How does it affect a small business like yours?
Simply put, your brand is your promise to your customer. It tells them what they can expect from your products and services, and it differentiates your offering from your competitors'. Your brand is derived from who you are, who you want to be and who people perceive you to be.
Are you the innovative maverick in your industry? Or the experienced, reliable one? Is your product the high-cost, high-quality option, or the low-cost, high-value option? You can't be both, and you can't be all things to all people. Who you are should be based to some extent on who your target customers want and need you to be.
The foundation of your brand is your logo. Your website, packaging and promotional materials–all of which should integrate your logo–communicate your brand.
Re-branding
Rebranding can be defined as a marketing strategy in which an established brand is going for a change in their name, term, logo/symbol, design or brand color combinations with an intention of bringing a fresh and differentiated identity in the mind of the people.
There are two types of Re-branding.
Proactive Re-branding
Sometimes a brand may go for re-branding to avoid a potential risk in the future, some of the reasons for proactive marketing are below.
Anticipated Growth »
When a company is ready to go for a growth, like a local brand is going for a international franchising it is advisable to do a rebranding which will give an update to brand from local standard to an international standard.
Entering to a New Segment of Business »
When a brand is entering to a newline of business which is not interconnected to the existing brand identity better go for a change.
New Audience/ New Market »
When a company wants attention of a new set of audience, rebranding is a suggested option. Even a complete change of Name, Logo or Color change is not required. You can have a look at the branding of male and female products of cosmetic brands like Nivea, Adidas etc…
Brand Value/Relevancy » 
Sales is going down competing brands are increasing their brand relevancy in consumers, it's your turn to rebrand.
Reactive Re-branding
Reactive re-branding happens in reaction to a significant event which has its relevancy in the brand. Reactive branding can happen in below situations.
Merger, Acquisition & Break Apart »
Re-branding is quite common in this situation. The best example for this in UAE market is Emirates NBD Bank.
Competitor Influences »
Brands always keep a watch of competitor activities and strategies. When a competitor outdates you, a rebranding can help you to protect your brand identify in the market and for a fare strike back.
Negative Publicity »
To tackle a negative publicity it's always better to re-brand yourself.