August 23, 2017
Posted by:

web-editor

Category:

Digital Marketing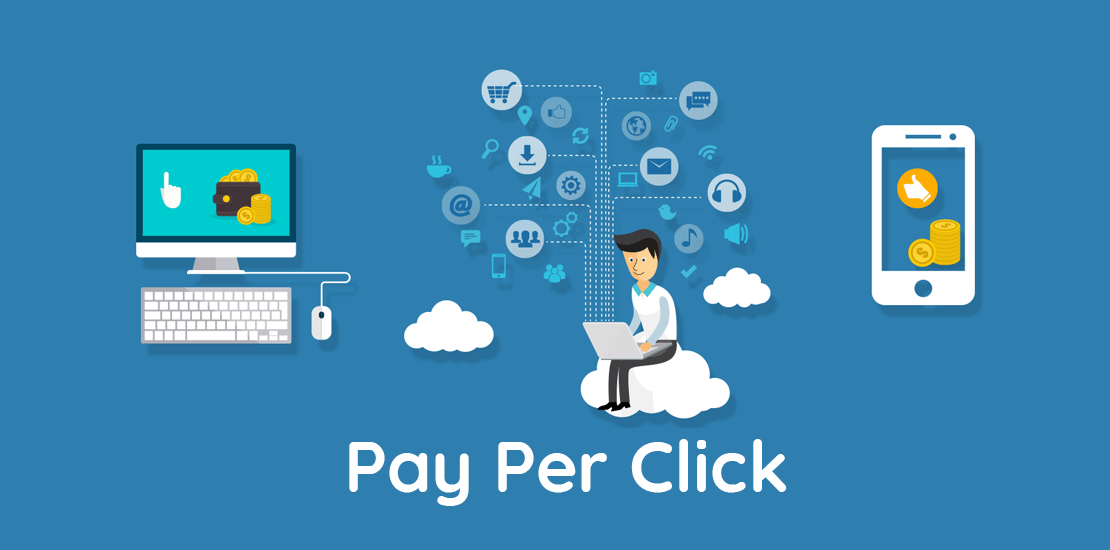 Survival is the most important concern of Start-Ups & New Business. Finding the budget and finding a marketing budget is a tough thing. Having been in the situation ourselves we can understand the problems that you will face and can help you make the right decisions, not only from a search engine marketing point of view but also from an outside market view.
PPC advertising, through Google, Bing, Facebook and LinkedIn can be a particularly useful tool for start-ups. a business can create their marketing plan by looking at estimated search traffic for a niche in a certain geographical area and estimated average cost-per-click.
For example, the research shows based on your keyword selection the average search in your selected geographical location is 10000 per day. And your average PPC is Dhs.1. This tells that you can bring 100 visits by spending a budget of 100 Dhs with a conversion rate of 3% that means 3 customers on an average billing of 1000 Dhs with a profit of 10%. Sounds great right?
We aren't saying all businesses will work like the example above, but the advantage of PPC advertising to startups is that you only pay when someone has typed in a phrase that is very relevant to you.
PPC is an awesome tool for startups too because it will certainly take time to start ranking near the top of the organic search engine rankings. Domain age is one of the factors included in search engine algorithms which can make speedy movement up the SERPs difficult for start-ups. Whilst it's important not to silo PPC and SEO, we would usually recommend a higher initial PPC budget that is reduced as SEO performance increases and rankings start to improve.
If you are a start-up, in any industry, and could do with some advice on whether PPC would be beneficial to your business, We can serve you for  PPC management Dubai. We understand that the budget is not always available, so let us analyse your business, the market and the potential of PPC and give you an open and honest evaluation of the potential for PPC advertising to make you money.